Are you a mom who's longing for some face-time with someone over 36 inches tall? Are you feeling isolated in a world of cartoons, diapers, and tantrums? Would you like to make new friends? If you answered YES to any of those, then you are in the right place! MOMS Club of Lebanon is a wonderful group of moms just like you who offer each other friendship, support, and fun activities.
The MOMS Club of Lebanon brings life to our name: MOMS Offering Moms Support®.
Moms can chat while the little ones play at events like: play dates, potluck lunches, book clubs, field trips to zoos and museums, holiday celebrations, and a monthly MOMS Night Out. We also participate in several charities and make an effort to improve our community.
If you have questions or would like more information, please contact our Membership VP, Katie.
Like our Facebook page to see what we've been doing, hear about community events, and get tips & activities for the kids.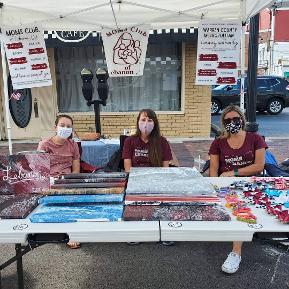 MOMS Club is a non profit corporation and is a 501 (c)(3) publicly supported charity registered with the IRS.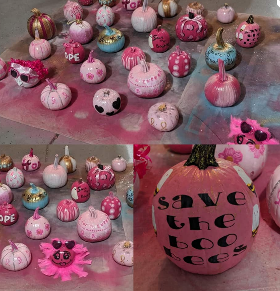 Neither the International MOMS Club nor MOMS Club of Lebanon, Ohio recommend or endorse any products or services that appear here.